Miniature Paintings of Valmiki Ramayana
Bundelkhand is a rich central Indian region where the painting tradition evolved in its own originality. In the later decades of 19th Century, in Ajaygarha near Panna, a well known place for diamond mines, Valmiki Ramayana was painted between 1855 A.D. to 1860. Every canto was painted. The style has Rajasthani influence at one end and on the other it has live expression of the regional characteristics. It is a fine manifestation of rare blending of folk and the aristocratic tradition. Even the small state like Charkhari witnessed the preparation of fine illustrated manuscripts.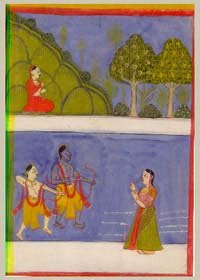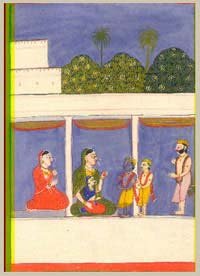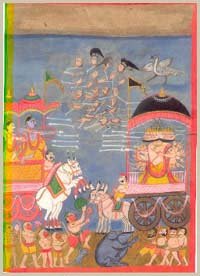 Interested? Want to know more about this ancient art?